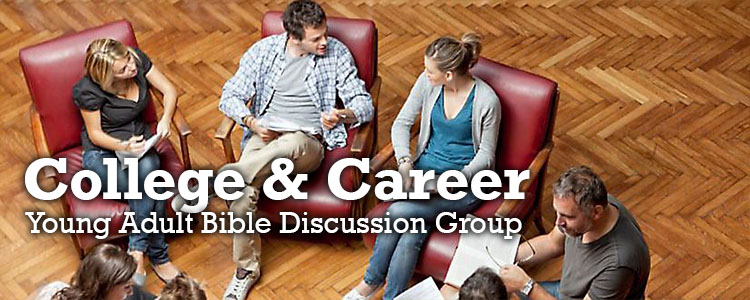 Young Adult Bible Discussion Group at LifeWay!
If you're a young adult who is looking for a place to figure out this whole God/ faith thing, or even a strong believer just looking for a group your age, come check us out and feel free to bring friends!
Now Meeting Wednesdays @ 6pm.
Contact group leader Caryn Carson: caryn (at) lifeway (dot) cc    Tiffany Pando is co- leading!